Top Tips Every Cheerleader Needs To Know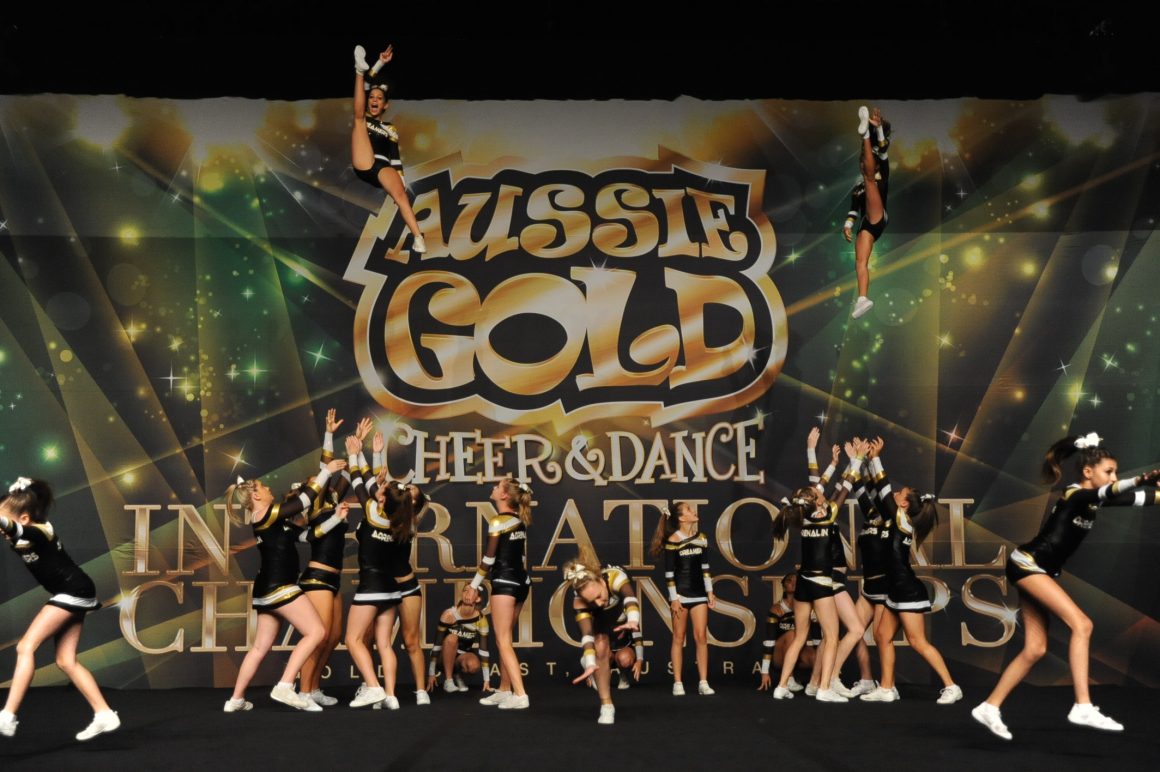 Cheerleading is life! We get it, you get it, the whole squad just gets it. So we've put together a list of the top 5 tips every cheerleader needs to know to stay on top of the game!
Always keep your muscles stretched
Cheerleaders need to stay flexible, and you can keep your body that way by stretching every day. You can do simple exercises even while watching TV, like pointing your toes, doing ankle curls, and even sitting on the floor with the splits. This can help you get the perfect set of skills!
Practice in the off-season/outside of practice
Off-season months are the perfect months to make sure you and your team are healthy and ready for a great season next time around. You can address any aches and pains, work on your flexibility and strength a bit more, and keep endurance up. You can also have fun outside of practice by working on your routines or focusing on perfecting your skills like tumbling.
Acceptance that it won't always go perfectly
Let's face it. Sometimes practices and performances won't go to plan, but a great cheerleader will be smiling even when their team has fallen short. No matter how badly your team is performing or how difficult the stunt is, remember to smile and accept that if life were perfect, it would just be too easy and boring!
Eating well is important too
Although you know you routines inside and out, and feel ready to take it all on, your body needs to be nutritionally ready as well. What you eat leading up to practice and competition days can impact how well you perform, because you need to stay energised and alert. Getting a good combination of carbohydrates, fats and proteins is ideal. When you feel good and are healthy on the inside, you'll be more confident and less likely to get injured or sick.
Less is more!
Don't do anything you're not comfortable with. Be prepared to give things a try, but you should never feel forced into doing something you haven't done yet or you consider too risky for your level of experience. Your coach will know what you are capable of, but never feel like you can't voice your concerns. If you're working on a technique, keep practising it until you feel 100% confident you can perform it during competition. You'll leave a better impression with the judges and your team!
Stay strong, fit, agile, enthusiastic and above all, confident in your ability to put on a good show! Always give your best and have fun. If you stick to these 5 tips, your cheerleading skills will stay at the top of their game!